TOUCHPOLL NZ

Intercept Market Research Specialists
Delivering you specialised market research tools, systems and interviewers to extract the critical insight you need.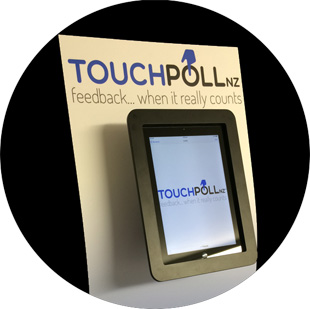 Get Results!
The TouchPoll NZ team has been gathering meaningful point of experience feedback for our clients since 2002.
We offer all aspects of intercept interviews (self-administered kiosks, interview teams, online research) and customized reporting.
Working closely with you to identify critical information needs we'll extract the information you need; helping you to rationalise your communications and energies around different customer/consumer strategies.
TouchPoll NZ has a broad range of knowledge and skill sets, as well as experience across different groups and markets.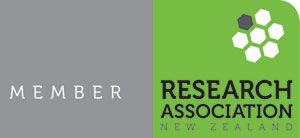 TouchPoll NZ are members of The Research Association of New Zealand.